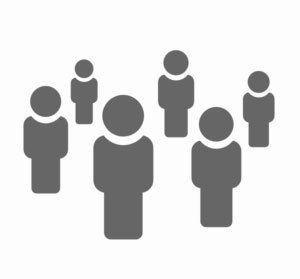 Rajeshwari & Associates is proud of its team members, including agents and attorneys who are highly qualified and experienced to advise you in all areas of Intellectual Property Law, with specialist expertise in all industry sectors and areas of technology.
Our client focused team members hold Bachelor's and Master's degrees in law, technology and various applied sciences, from reputed Indian Universities. Areas of specialization of our team members include Pharmacy, Biotechnology, Microbiology, Chemistry, besides core IT areas like Computer Science, Software and Electronics.
Almost all members of our team have several research articles and review papers to their credit, and have attended conferences and seminars of their respective fields, with some of them having teaching and research experience in Indian and Foreign Universities as well.
Our team members are proficient in handling and providing end-to-end dedicated services in the field of Intellectual Property Laws for nearly all spheres of technology, including chemistry, biotechnology, pharmaceuticals, food and related fields, telecommunications, software, electrical and electronics etc, by working in a seamless and coordinated manner with their prime focus on quality, ethics and promptness.